Foundation for Women
I write for those women who do not speak, for those who do not have a voice because they were so terrified, because we are taught to respect fear more than ourselves. We've been taught that silence would save us, but it won't.
-Audre Lorde
---
Every time a woman or a girl is a victim of discrimination or violence, the world is losing. The protection of women is part of OUR MISSION to fight indifference
Learn more about Diplomatic World's Foundation for Women here and be part of our mission by joining us.
---
En Iran, un père pourra épouser sa fille adoptive.
Pendant que le monde entier a les yeux rivés sur le dossier du nucléaire iranien, qui pourrait enfin se dénouer avec l'ouverture affichée par le président iranien Hassan Rohani, la République islamique adopte en catimini des lois dignes d'un autre âge.
Le puissant Conseil des gardiens de la Constitution a approuvé la semaine dernière un texte, déjà adopté par le Parlement le 22 septembre dernier, autorisant un père de famille à épouser sa fille adoptive dès l'âge de 13 ans.
Intitulée "protection des enfants et des adolescents sans tuteur", la loi traite à l'origine de l'obligation pour une mère de porter le foulard islamique devant son fils adoptif majeur, ou à l'inverse pour une fille adoptive devant son père.
D'après la Constitution islamique basée sur la charia, seul un membre de la famille (mari, frère, père ou fils) a l'autorisation d'observer une femme sans son voile à son domicile. Ainsi, la loi entend "protéger" la fille adoptée du regard de son beau-père.
Mais l'article 27 de ce texte a provoqué l'ire d'un grand nombre de défenseurs des droits de l'homme en Iran, qui y ont vu une légalisation de l'inceste. Pourquoi ? Légalisation de l'inceste
---
---
Give Women the Right to Defend Themselves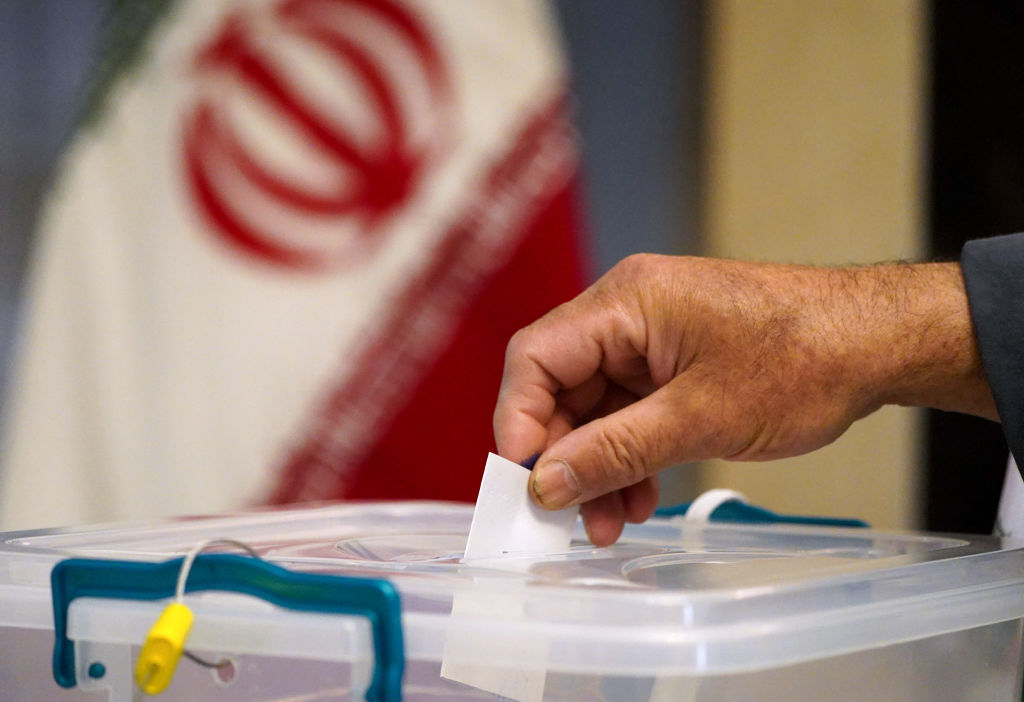 "Cultural enrichment" has brought us a new word: Taharrush. Remember it well, because we are going to have to deal with it a lot. Taharrush is the Arabic word for the phenomenon whereby women are encircled by groups of men and sexually harassed, assaulted, groped, raped. After the Cologne taharrush on New Year's Eve, many German women bought pepper spray. Who can blame them?
A culture that has a specific word for sexual assaults of women by groups of men is a danger to all women. The existence of the word indicates that the phenomenon is widespread. Frau Merkel, Prime Minister Rutte and all the other open-door politicians could and should have known this.
---
Les viols dans le monde

Lisez-ici notre article dans Diplomatic World Autumn 2015
---
Denis Mukewge : The Sakharov Prize for Freedom of Thought

Lisez-ici notre article dans Diplomatic World Winter 2014
Denis Mukewge décrit le viol au Sud-Kivu comme "une arme de destruction massive. Non seulement cela détruit la femme qui en est victime, mais aussi sa progéniture. Soit parce qu'elle ne pourra plus avoir d'enfants, soit parce qu'elle rejettera celui qu'elle porte, issu du viol. Ces enfants-là, innocents, sont traumatisés avant même d'être nés. Une fois nés, ils risquent de tomber à leur tour dans le cycle de la violence. Ils sont une bombe à retardement."